Newsroom App
Mobile UX/UI Design
Project Overview
I worked with a focused team of pm, engineers, researchers, and designers to launch a community-driven news app for native iOS and Android. As a senior product designer, I played a role in defining the UX/UI of the product.
High-Level Process & Points of Collaboration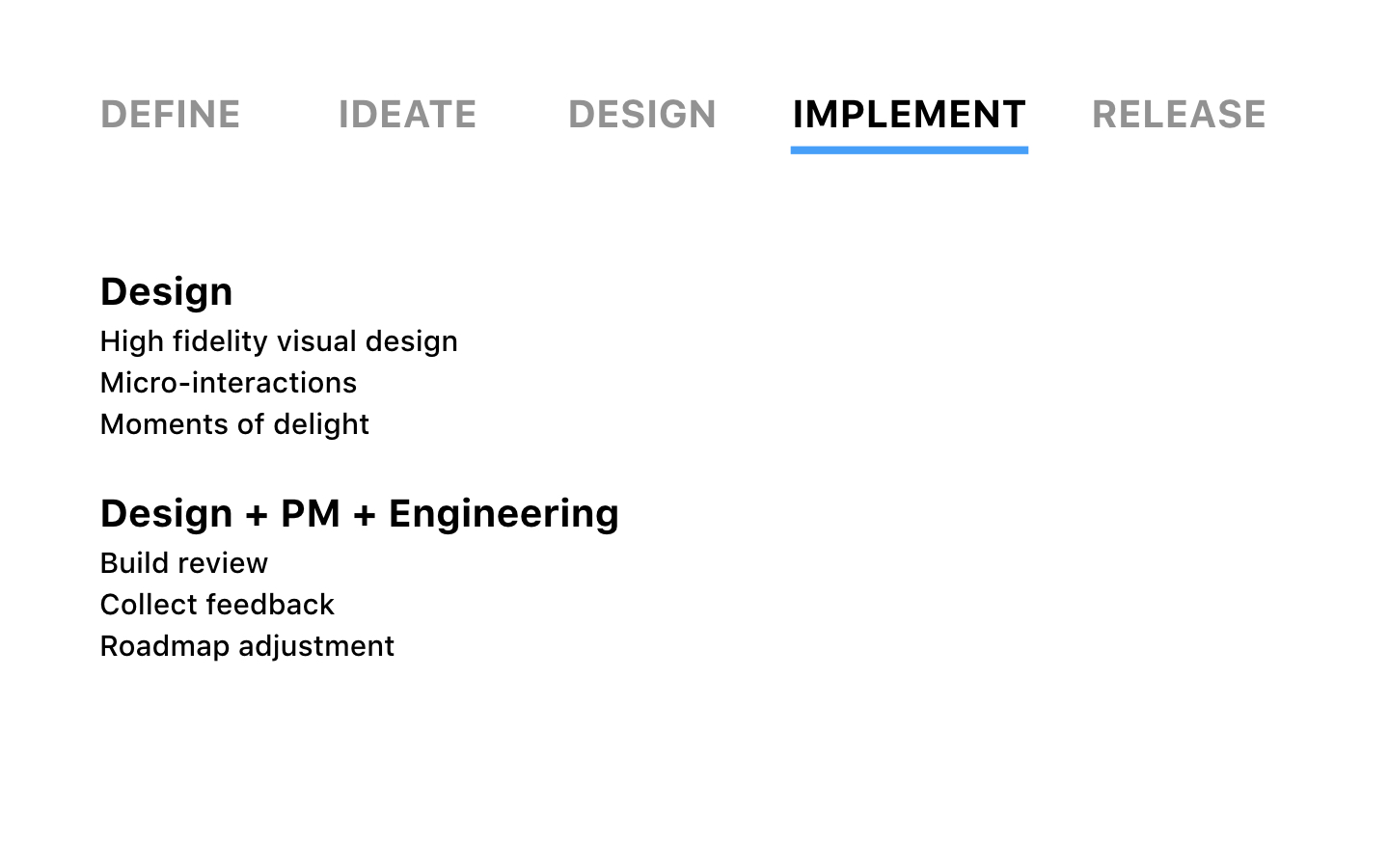 Key Questions
What problems are we trying to solve?
What are the different types of users we want to target?
How do we measure success?
What are the common use cases?
How does this product differentiate itself from others?
Challenge
The main goal was to create a product where people could quickly discover and discuss the news around the world. Our vision was to create healthy communities powered by quality news contents.
Research
With help from the research team, we identified what people liked and disliked about about the current Yahoo news experience.
Liked
"The focus on the breaking news"
"Little less gossip and a little more news"
"Important news sticks out to me"
Disliked
"Lack of personalization"
"Quality of the comments are bad"
"Way too many notifications"
Research also showed that most of the news readers didn't care much about the comment section but those who did were significantly more likely to come back to the app frequently.
Delivering the News
The design goal of the layout was to make sure that the users see the most important news first when they open the app. We focused on designing a rich and cohesive experience for all media types.
User Profile & Reputations
Designing the common UI components